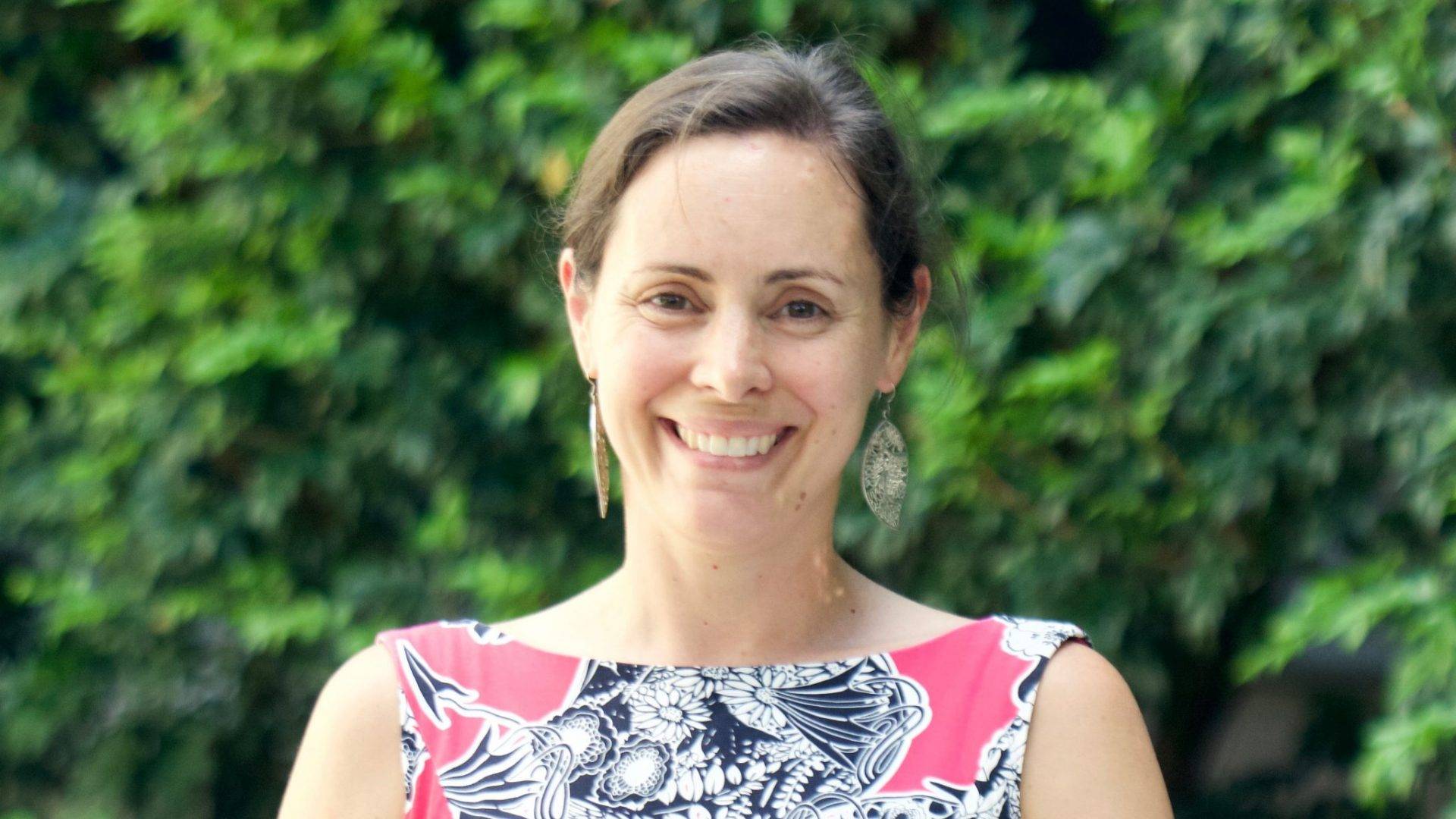 I am very fortunate to have found a job I love. I particularly enjoy helping people enjoy their life more.  Whether that be because they can do their hobby without pain, or they can come home from work and play with their family or do some gardening without feeling sore or in pain.
While I was choosing what to be when I left school I knew I wanted to work helping people. I considered law and medicine but they didn't quite feel like the right fit.  I knew I didn't want to do chiropractic because I wasn't a big fan of being manipulated, but physiotherapy also didn't seem like the right fit for me either as they mainly seemed to just use stretching, taping or ultrasound.
My school had a careers night half way through year twelve and I noticed there was an osteopath sitting in with the physiotherapist and chiropractor and as I hadn't heard about osteopathy before I decided to have a look.
Right from the beginning osteopathy felt like the right profession to choose.  The principles of treatment really made sense to me, I could help people and there was a wide range of treatment approaches I could choose from.
Once at university I found I really enjoyed the gentle techniques and since graduating I have gone on to do many hours of extra study in cranial osteopathy particularly the biodynamic approach taught by Dr James Jealous.
Education
Since graduating from university I have gone on to do one (and sometimes two) courses each year in the Biodynamic Approach to osteopathy which has furthered my cranial skills. I have completed all 9 phases ( and also done all three of the children's phases.
I have also done many extra hours of study from the lactation Resource Centre and the Australian Breastfeeding Associations annual seminars.
My Special Interests
Breastfeeding and Babies – Helping mothers and babies improve their breastfeeding is a particularly special interest for me.  Since having trouble with my babies I have gone on to do many hours of lactation study and have applied my osteopathic thinking to this area.  I work with mothers to improve pain associated with breastfeeding such as back pain, neck pain, wrist and elbow pain. I also work to empower them with lymphatic drainage techniques they can do at home that won't cause extra damage to the breast when it is inflamed with mastitis.
For the breastfeeding baby I will work to help the mother understand how their feeding position is affecting their baby's ability to open their mouth.  I will work directly with the baby to help improve their neck movement and jaw movement to also assist with breastfeeding. I find this is particularly effective for babies who are looking mainly to one direction and having problems feeding from one side more than the other.
Pregnancy – Having had two pregnancies myself I am well aware of the different postures a pregnant mothers body goes through, and also of how it's easier to strain joints, in particular the pubic joint.  I work with mothers to normalise their motion through the joints and muscles of the pelvis, legs and diaphragm and ribs to help their pain, but I will also teach them which movements they are doing which are causing problems for them so that they are less likely to injure themselves again.
Sporting Injuries and Getting People Back to Enjoying Their Hobbies – Biomechanics (how the body moves) and physiology (the study of how cells work) were my favourite subjects at university. I have been fortunate to grow up in a household that encouraged sport and dance, and with my grounding in biomechanics this gives me the opportunity to help my patients understand the movements they are doing which are causing them to injure themselves.
Obviously this can be directed at postural strain, but I really enjoy helping my patients who are having pain during hobbies such as sports, dancing, yoga or even gardening to get back into it and enjoy life to it's fullest.
Availability
Monday 8.30am-5pm
Wednesday 9.15am-2.00pm
Thursday 8.30am-5pm
Friday 9.15am-2.00pm
Doctors Referral (Medicare CDM) and DVA
I regularly receive referrals from Medical practitioners (G.P's) as part of Medicare's chronic disease management plan. As a government registered practitioner I am also able to accept both Gold and White card holders for the DVA.
Check out the other videos and blogs I've made:
Video Blog: Why treating newborn neck strain can help breastfeeding
Video Blog: Painless Mastitis and Blocked Ducts Natural Treatment
An Osteopathic Approach to Poor Latch
Video Blog: Osteopathic Treatment Post Surgery
Postural and Stretching Guidelines