Located in Brisbane's Northside
We are located at 3 Cramond St, Wilston, an Inner Northside suburb of Brisbane, just off Newmarket Road. Our proximity to the northern exit for the Clem 7 tunnel makes us quite easy to access from the southside of Brisbane.
We are close to the Royal Brisbane Hospital, near Homezone Windsor.
We are close to Officeworks Windsor.
We have plenty of easy on-street parking available.
Getting to us is easy with the Wilston train station and bus stops on Newmarket Road a short walk away.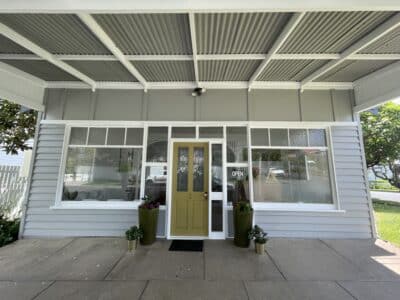 Our Address 
3 Cramond Street, Wilston QLD
Mobile: 0480 148 081 (Call or Text)
Phone: (07) 33115655
There is no FAX number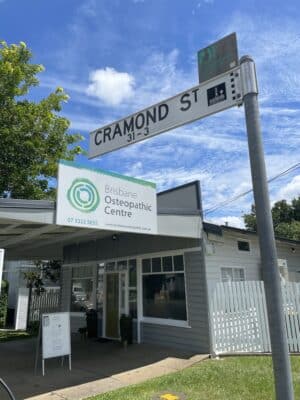 Email
info@brisbaneosteopathic.com.au
Full-time reception
Monday – Thursday: 8.30am – 5pm
Friday 8.30am-3pm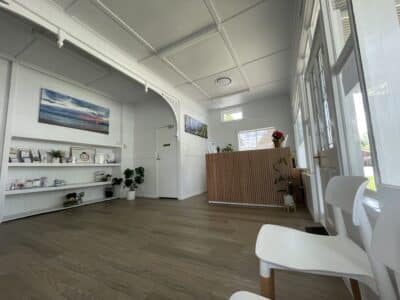 Appointment hours
Monday: 8.30am-5pm
Tuesday: 8.00am-5.30pm
Wednesday: 8.00am-5.30pm
Thursday: 8.30am-5pm
Friday: 8am-4pm
Appointment length
30-45 minutes
Health care rebates may apply.
HICAPS available for on-the-spot health claims.
Medicare Chronic Disease Management Plans accepted. Sorry – we do not bulk bill.
DVA – Gold and White Card accepted. (with Referral)