Brisbane Osteopathic Centre is open
After our 6 week shut down, we are open for business.
On February 28 2022 our whole building was completely inundated by water. We had over 1.5 metres of flood water inside the building. Due to the fact that we had never flooded in the past 20 years, we were unable to save anything.
The walls, floor and kitchen have all been rebuilt. We were able to move back in on 11 April 2022.
We have not stopped unpacking boxes since we moved in. It takes a lot of effort and furniture to refurnish a whole premises.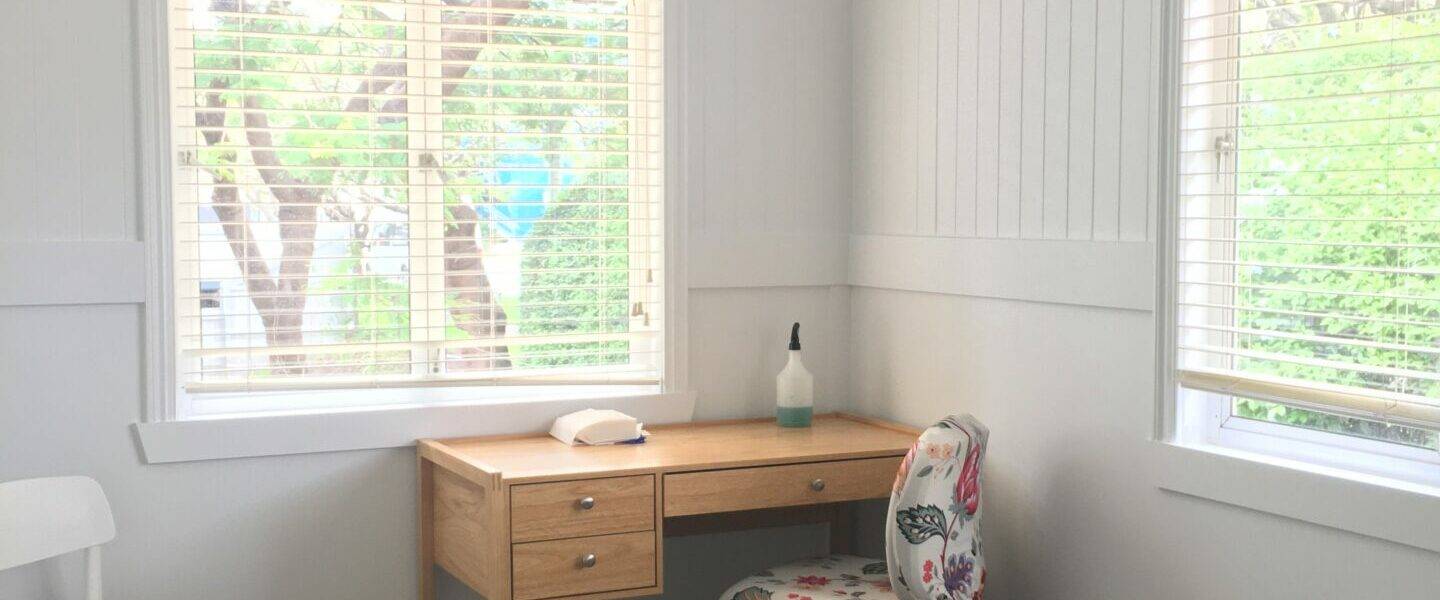 Other than our new reception counter, you will see that we have completely moved in and are loving the NEW feel of the clinic.


It was exciting to turn the "OPEN" sign on 11 April 2022.
Come visit us soon.
The Team at Brisbane Osteopathic Centre
For more information on what else osteopaths can treat click HERE