Dr Scott Baxter Osteopath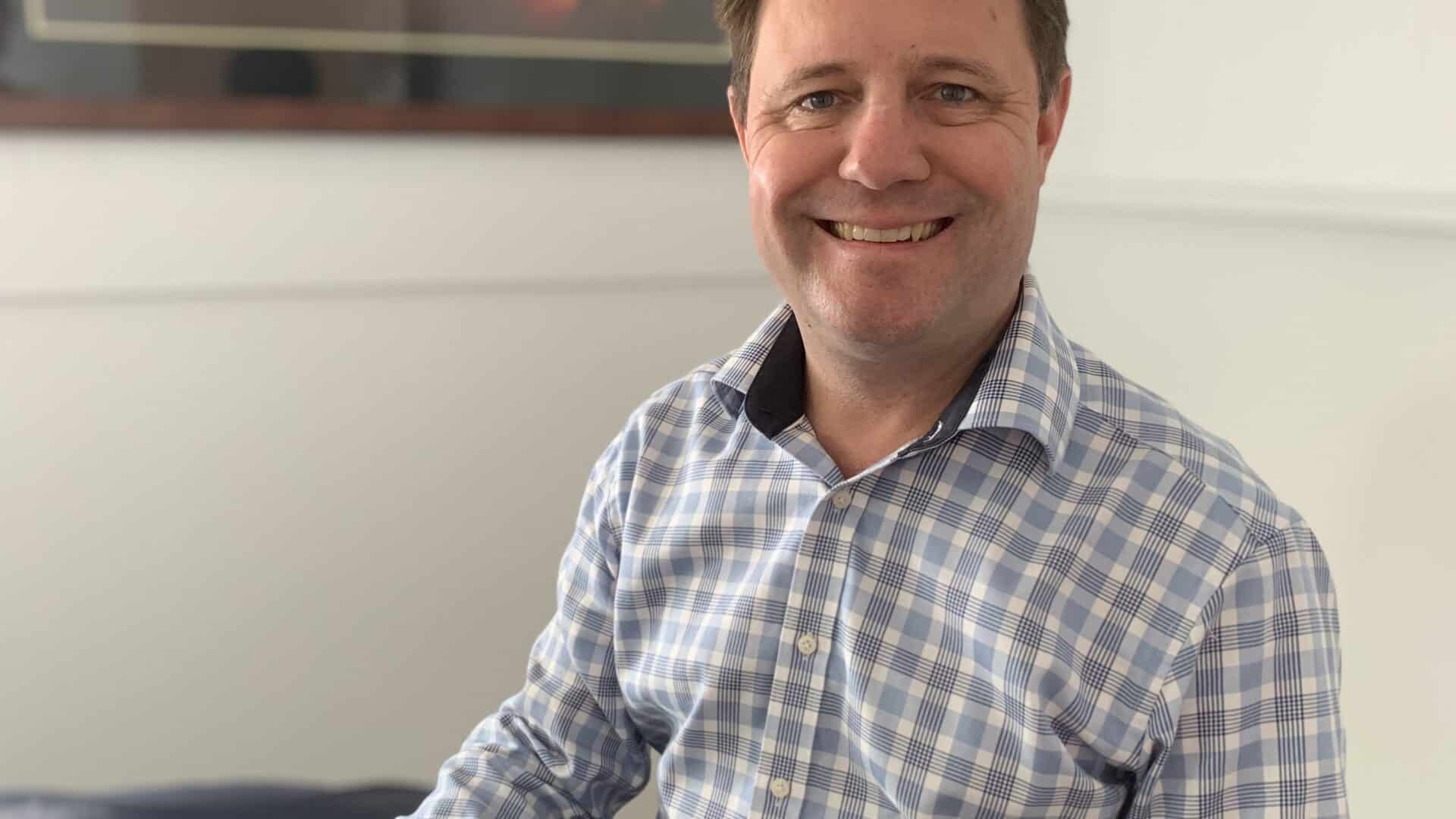 Bachelor of Applied Science (Clinical Science), Bachelor of Osteopathic Science,  Member of AOA.
When I was young I was keen to study medicine – until I discovered osteopathy. Osteopathy perfectly combined my interests in:
human biology
the laws of nature
helping people through natural and positive approaches to health
I have been treating patients since 1999 and continue to do yearly courses, including Biodynamic Osteopathy and Visceral Manipulation. I completed my double degree in osteopathic medicine at RMIT in 1998.
Work history
Since graduation, I have been in private practice working in and around the Brisbane area. In 2004, I established the Brisbane Osteopathic Centre in Wilston.
Special interests
back and neck pain
all joint pain both acute and chronic
spinal injury
sports injury and pain from trauma
headaches
TMJ or jaw
musculoskeletal issues associated with children
concussion
pre and post pregnancy pain
feeding and sleeping difficulties in infants
Osteopathy Australia
I spent 5 years on the board of directors for Osteopathy Australia, the professional peak body for osteopaths in Australia. Firstly as the Queensland State President and then the National President.
Professional development
I have completed over 450 hours of additional training in Osteopathy in the Cranial Field. This included courses with the Sutherland Cranial Teaching Foundation and completing the Biodynamics of Osteopathy in the cranial field phase program twice over many years. I had the privilege to be taught by Dr James Jealous from America and other experienced osteopaths trained in Europe. These courses included: treatment of children, clinical neurology, embryology and the osteopathic approach to dental problems.
Doctors Referral (Medicare CDM) and DVA
I regularly receive referrals from Medical practitioners (G.P's) as part of Medicare's chronic disease management plan. As a government registered practitioner I am also able to accept both Gold and White card holders for the DVA.
Availability
9.30-2pm – Monday
8am-5.30pm – Tuesday and Wednesday
8am-3.30pm – Friday
Check out the other videos and blogs I've made:
Osteopathic Treatment for Ankle Pain
Osteopathic Treatment for Headaches
Osteopathic Treatment for Back Pain
Osteopathic Treatment for Upper Back or Thoracic Pain
Osteopathic Treatment for Neck Pain
Osteopathic Treatment for Hip Pain
What are are the symptoms and reasons for Sciatica?
Osteopathic Treatment for Sciatica
click here to meet our other osteopaths