Christin Zeller – Acupuncturist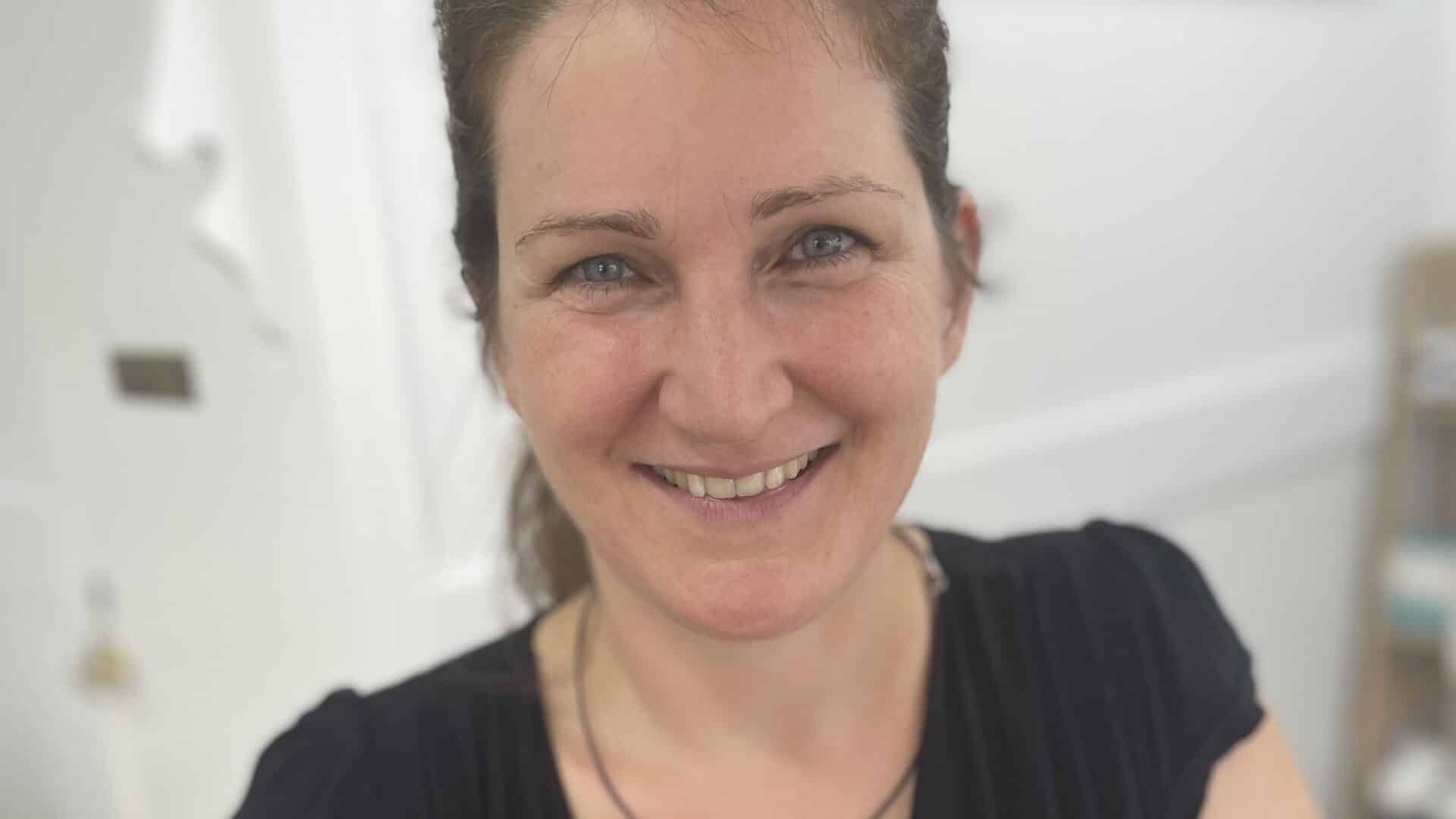 Doctor of Chinese Medicine, Bachelor of Health Sc. (Acupuncture)
To Book to see her: https://thebrightsideacupuncture.com.au/
Christin is a Chinese medicine practitioner (licensed acupuncturist) and Five Elements diet/lifestyle coach who loves to help people achieve their individual health goals.
Christin chose this path in 2009, when her very first Chinese medicine consultation left her deeply impressed with its immediate impact on her wellbeing. It was the beginning of an amazing, life-changing journey.
Back then, being a busy manager in the corporate world, acupuncture helped Christin to return to a more balanced and healthier lifestyle, providing her with plentiful energy. She started to dig deeper into this ancient system, studying nutrition, macrobiotics and physiognomics to become a Five Elements Diet/Lifestyle Coach. Chinese philosophy became an integral part of her everyday life.
Christin's desire to learn more, took her on journeys to Shanghai for an International Short-term Acupuncture Program at the Shanghai University of Traditional Chinese Medicine and finally to Brisbane to undertake formal studies as an international student. After four years of study at Endeavour College of Natural Health, she graduated as a Bachelor of Health Sc. (Acupuncture) with an Award for Academic Excellence. Today Christin feels privileged to support you on your health journey.
On her path to becoming an acupuncturist, Christin met her partner Ken from Bowen Hills Acupuncture and Remedial Therapies who shares her passion for acupuncture and Chinese remedial therapy. 2022 marks a milestone as they have welcomed their first baby into their lives! After a short maternity leave, Christin continues to offer acupuncture treatments, Tui Na massage and lifestyle coaching in Brisbane in two locations. She has joined the team at the Brisbane Osteopathic Centre in 2022 and you can also find her at AcuHealth.
For more information about Christin and to book an appointment please head to her website: https://thebrightsideacupuncture.com.au/